Contact
e-Mail: office@sife.at
Phone: +43 699 18100656
Diana Duschek
CEO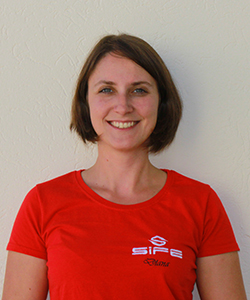 Diana is responsible for marketing and sales. If you have any questions about SIFE, don't hesitate to contact her:
e-Mail: office@sife.at
Phone: 0043 699 181 00 656
Diana started skydiving in 2008 and has more than 1500 jumps. She studied economics and business education.

Markus Seifert
production manager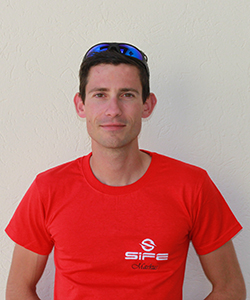 Markus is responsible for the management of the production.
Markus started skydiving in 2003 and has more than 5000 jumps. He is a FAA Master Rigger and spent some time in the US to improve his skills in this field.

Allegra "Alli"
Security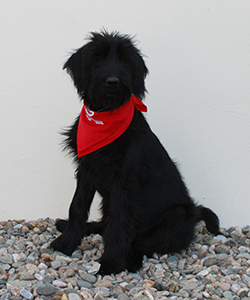 Allegra is responsible for the security in the SIFE factory. Every postman will be inspected by her before leaving the factory.
Allegra is born in 03/2015 and is joining the SIFE team to every event.
She is looking forward to meeting you.