Contact
e-Mail: office@sife.at
Address:
Hauptstrasse 126
8740 Zeltweg
Austria
Diana Kronaus
CEO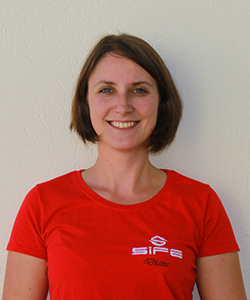 Diana is the heart of SIFE. She makes sure your rig gets made in time in the quality that you expect with the best materials available on the market.
e-Mail: office@sife.at

Diana started skydiving in 2008 and has more than 1500 jumps. She studied economics and business education.
Barbara Lettner
accountable manager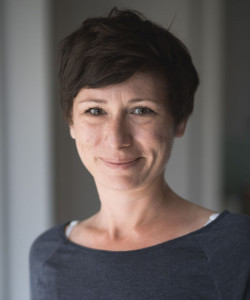 Babsi is responsible for customer service, marketing and sales. She organizes the SIFE demo tour and keeps contact with dealers and athletes. If you got questions about your order, becoming a dealer or want the demo tour to come to your boogie or anything else, Babsi is the person to ask.
e-Mail: sales@sife.at

Babsi is a former skydiver with more than 2500 jumps and only stopped skydiving to take extra care of her lovely daughter. With her new job at SIFE she is very happy to still be in contact with the skydiving business.
Allegra "Alli"
Security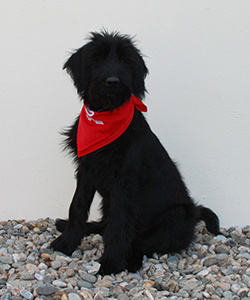 Allegra is responsible for the security in the SIFE factory. Every postman will be inspected by her before leaving the factory.
Allegra is born in 03/2015 and is joining the SIFE team to every event.
She is looking forward to meeting you.