Martin Lehner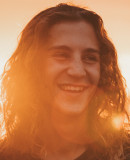 The new SIFE RT 2.0 is super comfortable and doesn't restrict movement in any way... feels like jumping without a rig :)
You can feel that the company has developed their new 2.0 series working together with experienced skydivers leading to a high-quality design.
But it's not only their product, it's also their awesome attitude… they are always nice and friendly!
Because of all these reasons I am super proud to be able to work together with this aspiring local rig manufacturer! :)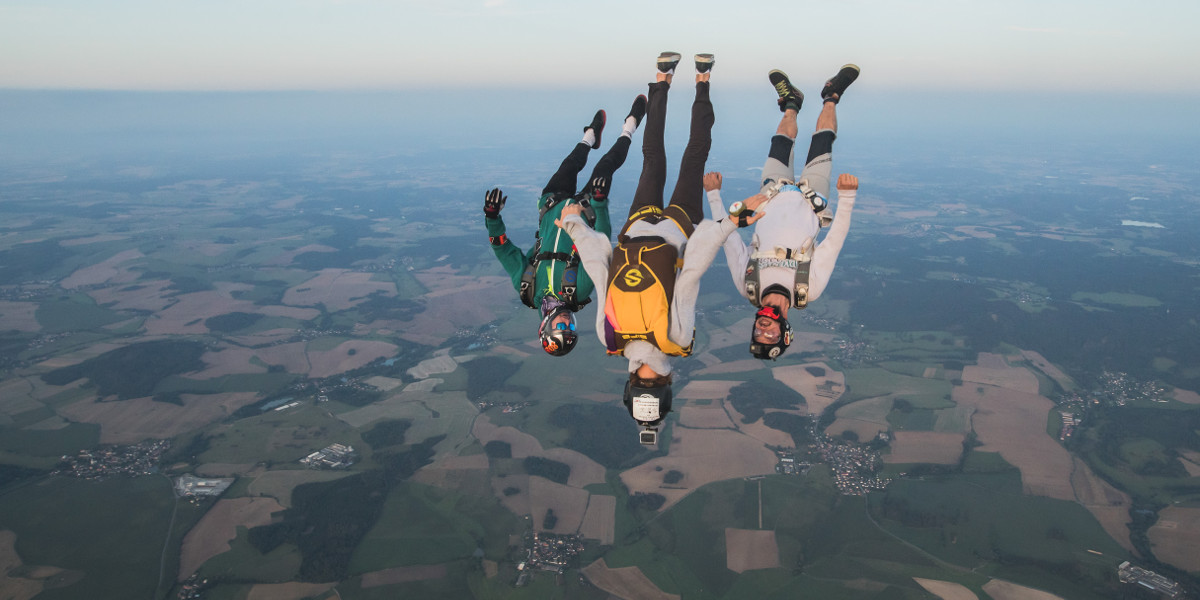 Max Kossidowski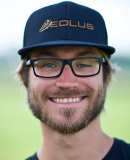 I love having the chance of working together with a local sponsor! Seeing a young company grow on the market with incredibly comfortable, laser cut, quality rigs makes me proud to be a part of it.
The innovative floating laterals make the SIFE sit tight on your back on every jump in every position!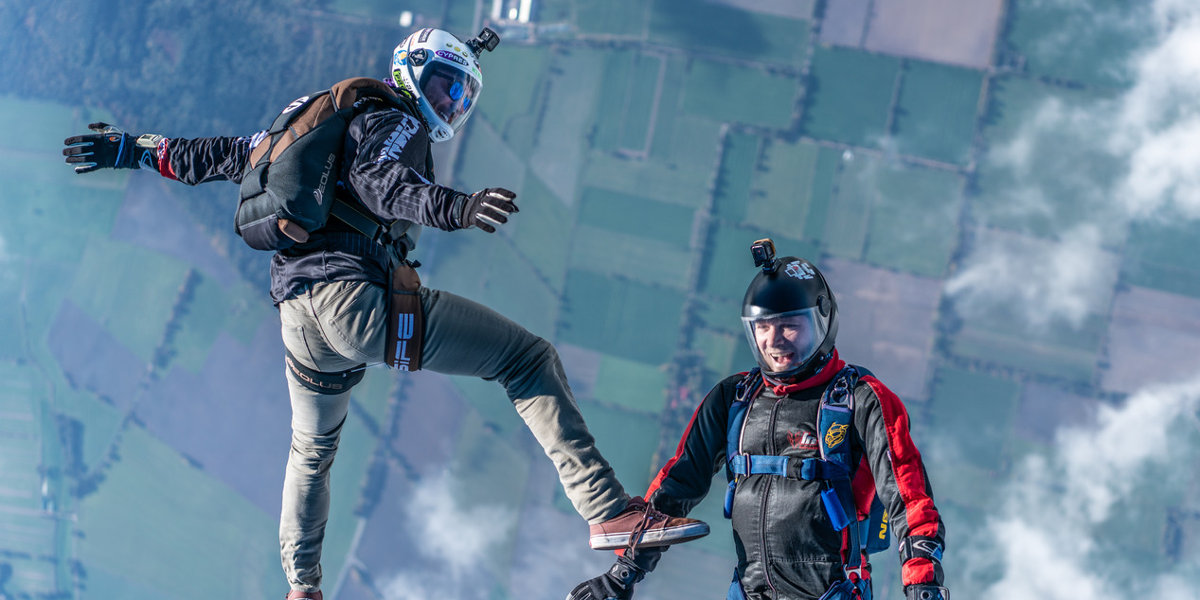 Radek Meduna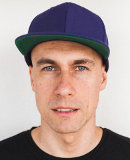 Once you jump a SIFE you don't ever want to jump anything else anymore :) I love jumping this rig so much!
SIFE is a young company that is still evolving. They never stop improving and striving to optimize everything and becoming one of the strongest rig manufacturers in the world. I am proud to be a part of that.
Apart from the awesome design and high quality of materials, I especially like being part of the SIFE family. Everyone has been always extremely friendly and accommodating. Get yourself one and you will see ;)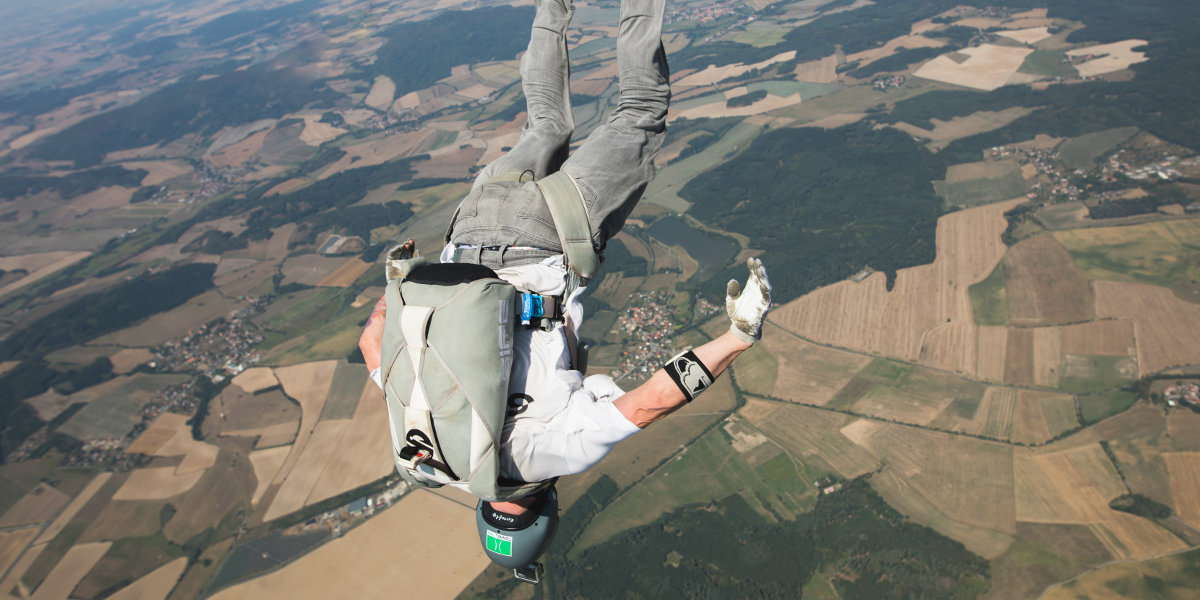 Ivan Farbak
I Love to be part of such a great SIFE family. In my opinion, this is the best rig I've ever jumped, because of the feeling when you are falling through the air in any body position and you don't even think that something is on your back.
I can be 100% focused on the jump without any doubts.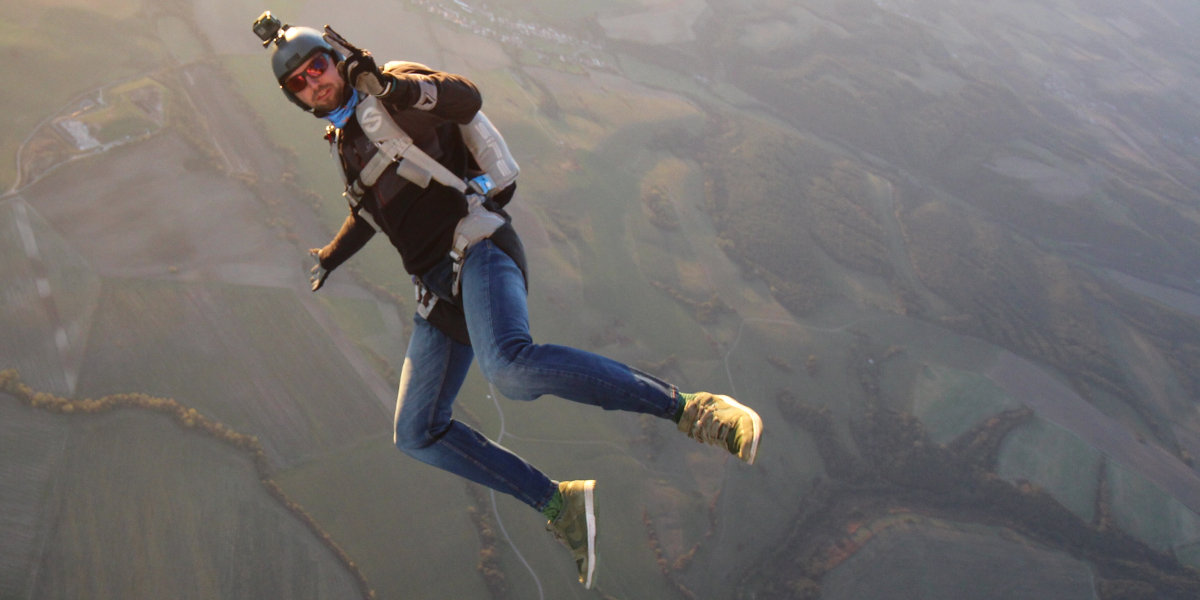 Wolfgang Lienbacher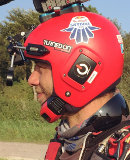 Most comfortable rig on the market, a good team with open ears and a drive to innovate and high quality production made in Austria are the key figures for me. But having been part of the journey since the initial TSO certification creates a strong bond between me and SIFE.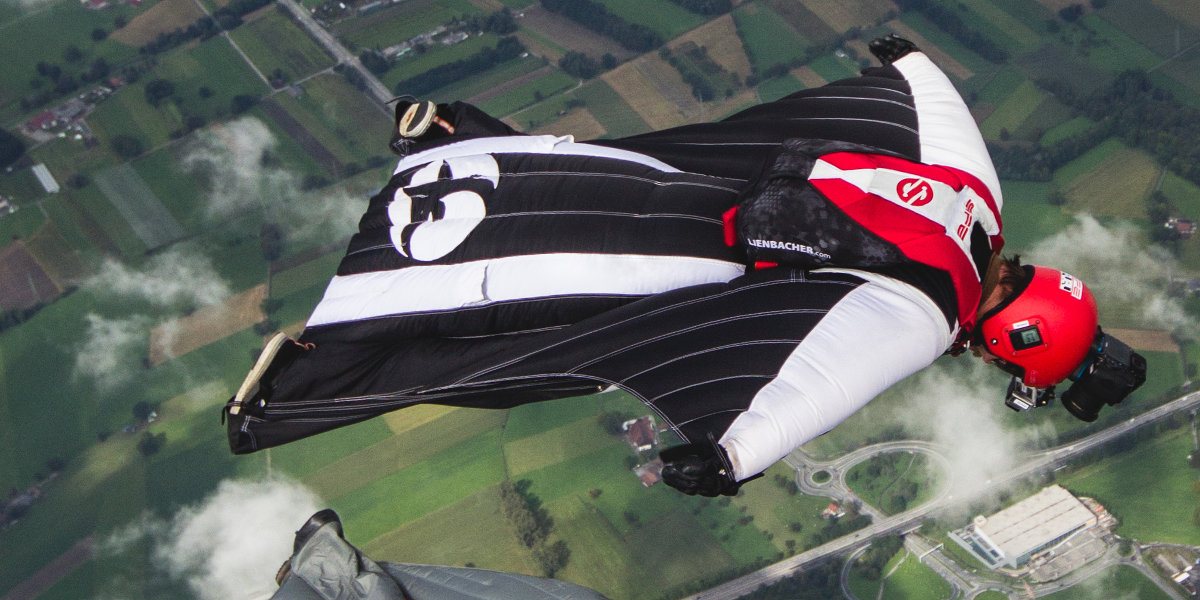 How to become a SIFE athlete?
What we look for in a skydiver:
Truly enjoy their chosen discipline (or all of them!).
Have the ability to act as an ambassador for SIFE.
It is not necessary to be a top competitor – it is much more important to us that the athlete is approachable, humble, friedly and willing to share the correct information.
You should...
be the face and the voice of SIFE
Successfully promote products and services
Communicate and engage with customers.
How to behave as a SIFE athlete:
Always be authentic and honest.
Be interesting on social media.
Be professional and approachable.
Be someone that peers respect and newcomers look up to.
Use the brands you believe in.
Be respectful about the bands you don´t use.
Gather feedback and offer innovative new ideas to the company.
We want motivated, friendly skydivers who enjoy to represent our brand to the outside!
If you are interested in becoming a SIFE athlete, please send an e-mail to sales@sife.at